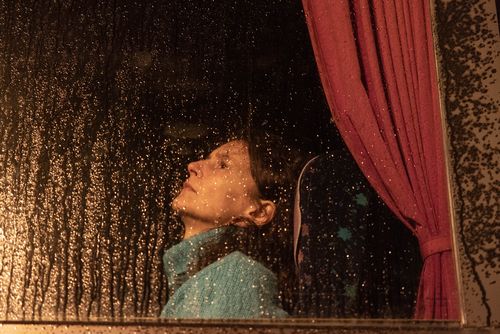 WORKS IN PROGRESS
Presentation: 12. August, 14:00 (online)

Victim | Obeť

SK, CZ, DE | 100 min. | fiction

Director > Michal Blaško
Screenplay > Jakub Medvecký
Production > nutprodukcia (SK), nutprodukce (CZ)

Irina is a single mother, a Ukrainian living in a small Czech town. One night, her teenage son Igor claims that he was assaulted by three young Roma. Irina demands justice and is met with great solidarity by her new society. Until she spots inconsistencies in her son's account.

Contact > nutprodukcia, +421 907 120 906, monika@nutprodukcia.sk, www.nutprodukcia.sk
Expected Release > 2022

AIC database: http://www.aic.sk/slovak-films/22951.html
published: 12.08.2021
updated: 12.08.2021