Short Film Corner – Focus WiP
Upcoming short film Love, Dad by Czech animator Diana Cam Van Nguyen, co-produced by nutprodukcia, will be presented at Focus WiP at Short Film Corner.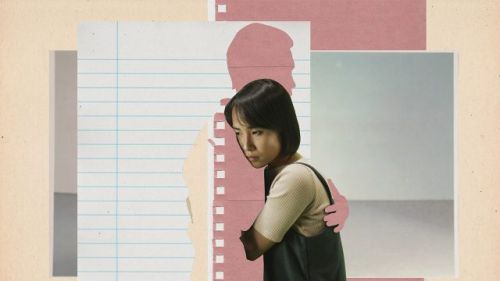 Love, Dad / Milý tati
CZ, SK, 2021, 12 min., animation
Director: Diana Cam Van Nguyen
A short film about ties and gaps between a child and a parent. Through the film, Diana, the author rediscovers how the connection between herself and her dad fell silent. Dad used to write to her letters of love from prison. Now, 15 years later, Diana answers them. She still blames him for the family ́s break-up but also tries to understand.
Production: 13ka (CZ), nutprodukcia (SK), The Academy of Performing Arts in Prague (CZ)
Pitch: July 14 @ 10:00 (part of Short Film Corner | Rendez-vous Industry – Focus WiP)
published: 02.07.2021
updated: 02.07.2021