Seven Ravens Nominated for the ECFA Award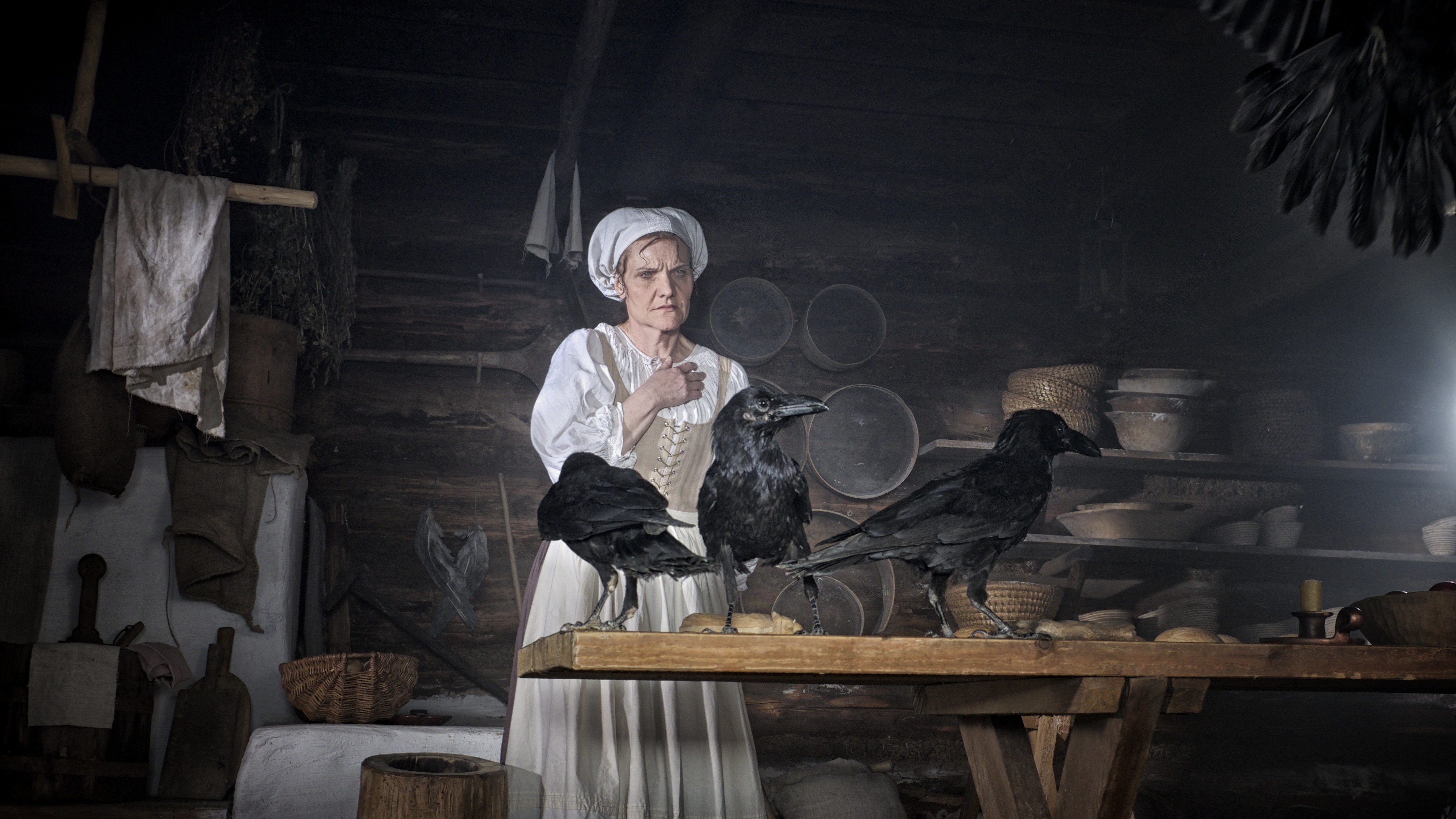 Seven Ravens, successful children and youth film by Alice Nellis (orig. Sedem zhavranelých bratov, SK, CZ) competes for the overall Award for the Best European Children & Youth Film of 2015, which will be announced by ECFA – European Children´s Film Association during Berlinale 2016 on February 13.
The film is among 9 title shortlisted for the ECFA Award thanks to the ECFA Award at the Olympia International Children's Film Festival in Pyrgos, Greece. The decision about the winner will be taken by members of ECFA, by over 100 film professionals from different fields of the industry incl. production, distribution, festivals, media education.
Seven Ravens is fairytale about a young girl who decides to save her brothers for a curse which was brought upon them by their mother; a tale of courage, strong will and true love.
More information at: www.ecfaweb.org; www.attackfilm.sk
published:
updated: 08.02.2016