BERLINALE
International Film Festival Berlin
In Your Dreams! at the Generation section
A film by Petr Oukropec In Your dreams! (CZ, SK, BG) will be presented in the world premiere at the Generation section.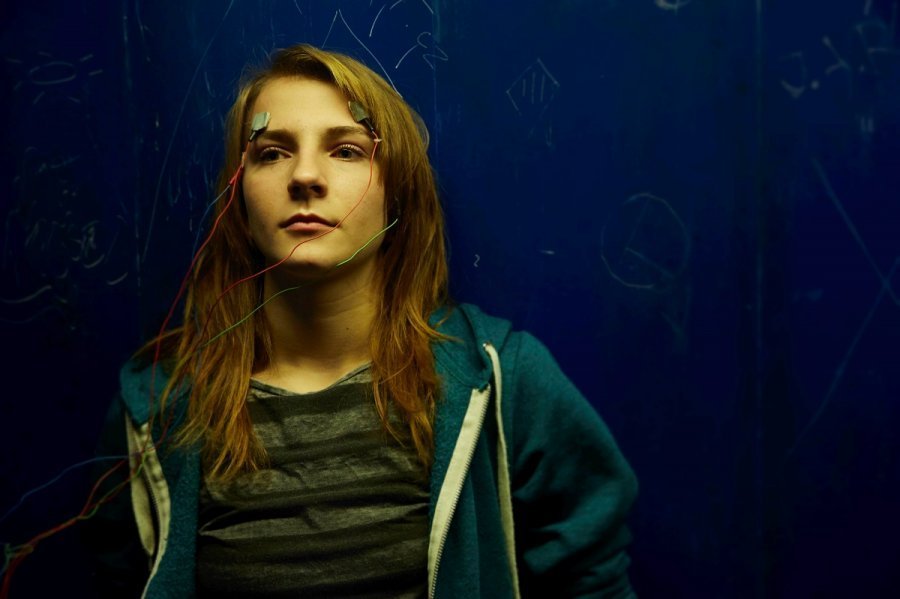 In Your Dreams! / Ani ve snu!
CZ, SK, BG / 2016 / 79 min. / fiction

Director:



Petr Oukropec

Cast:



Barbora Štikarová, Klára Melíšková, Ivan Martinka, Jan Vondráček, Toman Rychtera

Producers:



Petr Oukropec (CZ), Pavel Strnad (CZ)

Production:

Negativ (CZ), ARINA (SK), The Chouchkov Brothers (BG)

Athletic, fast and fearless, 16-year-old Laura has little trouble conquering her hometown's parkour routes and none at all keeping up with the boys in the process. However, she can only express her feelings for Luky, the parkour-king, in her vivid dreams. When he suddenly disappears, the line between dream and reality begins to blur.

Producers:



Negativ (CZ)
ARINA (SK)
The Chouchkov Brothers (BG)









Festivals & Sales:



Negativ / Daniel Vadocký, +420 224 933 755, +420 777 697 543, daniel@negativ.cz, www.negativ.cz









Screenings:

FEB 12 | 10:45 | CinemaxX Studio15 (EFM screening)
FEB 15 | 15:30 | Zoo Palast 1 (world premiere)
FEB 17 | 11:30 | CinemaxX 3
FEB 18 | 10:00 | HKW
FEB 20 | 14:00 | CinemaxX 3

About director:
In 1994, Petr produced his first feature film Indian Summer by Saša Gedeon. Petr was recognized as a producer in 1999 with the Czech Academy Award for the best film of the year - Return of the Idiot by Saša Gedeon. Since 2003 he has been lecturing at the Department of Production at Prague's FAMU. He continues to work with children and non-actors in his private theatre called Zmrzlik. In 2012, he made his first film as a director. Blue Tiger was screened at dozens of film festivals and won several awards. In Your Dreams! is his second film.
Filmography:
2016: Ani ve snu!, 2012: Modrý tygr

Support:

Audiovizuálny fond, Státní fond kinematografie, Europe MEDIA programme
Viac informácii na:
www.berlinale.de

Súvisiace AIC články:
Slovenská kinematografia na Berlinale 2015

published: 04.12.2015
updated: 08.02.2016