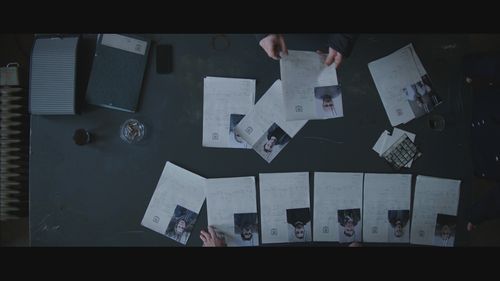 First Cut+
Presentation: 3. August, 14:00 (online)

Power | Moc

SK, HU, CZ | 120 min. | fiction

Director > Mátyás Prikler
Screenplay > Marek Leščák, Mátyás Prikler
Production > MPhilms (SK)

At an informal hunt, somewhere on the border of two Central European countries, a boy is accidentally killed. One of the politicians involved is the hot candidate for the important international post of Water Commissioner, who is expected to find a solution to the increasing water shortage across Europe and elsewhere in the world.
Contact > MPhilms, +421 904 646 261, mphilms@mphilms.sk, www.mphilms.sk

Expected Release > 2022

AIC database: http://www.aic.sk/slovak-films/19376.html
published: 12.08.2021
updated: 12.08.2021